KOLHAPUR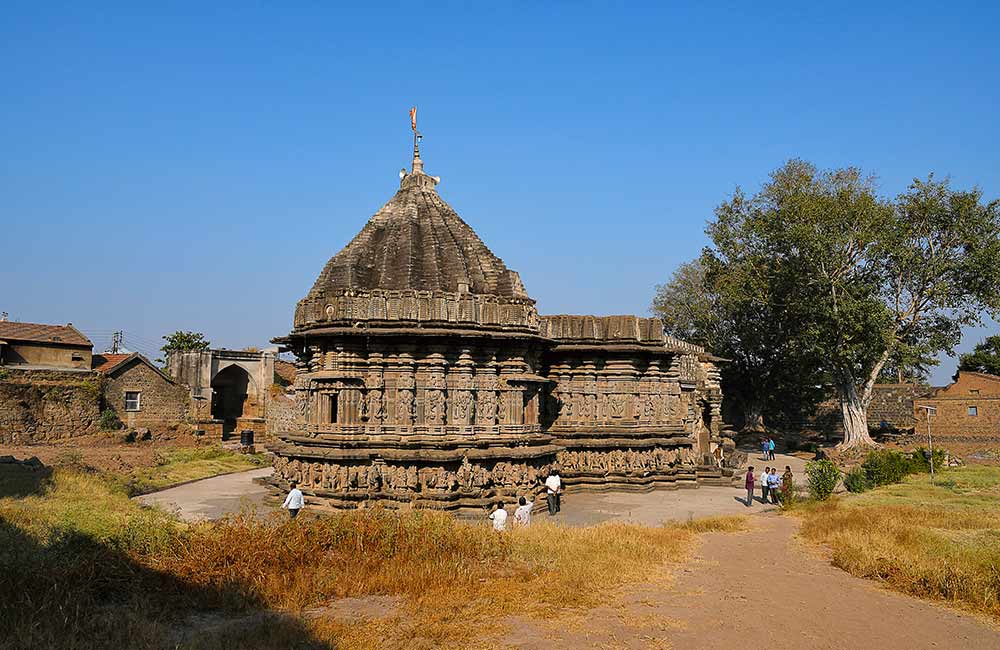 ABOUT KOLHAPUR:
It was the erstwhile capital of an important Maratha state and is dotted with some splendid palace and royal homes.

Kolhapur is also known as the 'Dakshina Kasi', as the temples here are considered amongst the most important in Maharashtra.

The town was also an important centre of arts, wrestling, leather footwear and Marathi film industry.
MODE OF COMMUNICATION:
Airport: Belgaum Airport, Belgaum (IXG), 105 kms away from Kolhapur town.
Rail: Kolhapur Railway Station, Kolhapur, 2 kms away from centre Kolhapur town.
Road: Well connected by road.
SIGHTSEEING AT A GLANCE:
FORT & MONUMENTS

New Palace Old Palace Shalini Palace

HOLY CENTRE

Ambabai/ Temple of Mahalaxmi Old Palace

LAKE

Rankala Lake

FAIRS & FESTIVALS

Gudi Padwa

Kolhapur Rankala Mahotsav

Kirnotsav

Navaratri Mahotsav
For more information visit https://kolhapur.gov.in/en/kolhapur-tourism/

ATTRACTIONS OF KOLHAPUR
Ambabai/ Temple of Mahalaxmi:
This imposing 7th century temple was built by the Chalukyan King Karnadev Ray.

It is a fine example of Hemadpanti style of architecture.

Main sanctum enshrines an idol of goddess Mahalaxmi, weighing 40 kgs.

It is believed that the idol has not been created by human hands, but is in natural form, a primeval monolith of uncut diamonds and precious stones.

Shrine attracts a large number of devotees.
New Palace:
The palace was built between 1877-1884 and is the residence of the royal family of Kolhapur.

There is a Clock Tower, gardens, lake a wrestling ground, small zoo, museum and swimming pool around the palace,
Old Palace:
The 200 year old palace has a temple dedicated to Goddess Bhavani.
Shalini Palace:
This modern palace id built in Indio-Saracenic style.
Rankala Lake:
It is a popular picnic site.