TAMENGLONG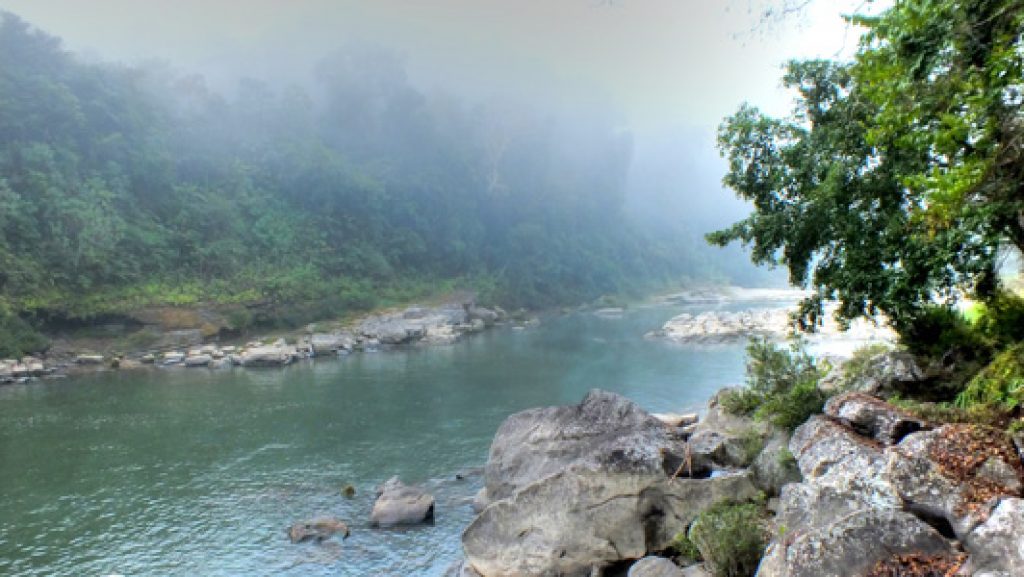 ABOUT TAMENGLONG:
Entirely composed of hills, ranges and narrow valleys.

Hilltops and valley sides are dotted with small hamlets.

Famous for deep gorges, mysterious caves, splendid waterfalls and exotic orchids.
MODE OF COMMUNICATION:
Airport: Imphal Airport (IMF), 160 kms distance from Tamenglong.
Rail: Dimapur Railway Station 285 kms from Tamenglong.
Road: Well connected with NH 39 and NH 53.
SIGHTSEEING AT A GLANCE:
MAJOR SIGHTSEEINGS

Tharon Cave Barak Waterfalls

FAIRS & FESTIVALS

Gan-ngai

Rih-ngai

Nanu-ngai

Ginki ngai

Gudui Ngai

Ganthan-luithan bapmei ngai

Tun-ngai

Tian- ngai

Pok-phangai

Chakak ngai
For more information visit https://tamenglong.nic.in/
ATTRACTIONS OF TAMENGLONG
Tharon Cave:
Cave is 655 meters long and has 5 exits and 34 joints.

An interesting destination for adventurers.
Barak Waterfalls:
Along the river there are seven beautiful waterfalls in a row.